Healthcare stakeholders around the world have a common need, to ensure high-quality patient care while working within time and resource constraints. The use of GS1 identifiers, barcodes and other GS1 standards is quickly becoming a strategic priority for many healthcare stakeholders to enable the automation of manual processes for increased efficiency, accuracy and safer processes. With a recognised need for GS1 standards, healthcare stakeholders are calling on solution providers for support and expertise to drive faster and better implementations.
Our Strategy
The partnership with solution providers is a key focus for GS1 Healthcare as part of the strategy for 2018-2022. We need to engage with providers of electronic health records, enterprise resource planning, clinical systems and other relevant solutions.

This will be enabled by increasing our collaboration with healthcare solution providers with the objective to ensure they support GS1 standards in their solutions and drive interoperability throughout healthcare systems.
Our Mission
In order to accelerate the global transformation of the healthcare industry, GS1 Healthcare will work to ensure that GS1 standards are included in solutions used by healthcare providers and suppliers. To accomplish our mission, GS1 Healthcare has built a Solution Providers Work Effort group currently composed of 47 Solution Providers and 46 GS1 Member Organisations.
GS1 Healthcare is actively involved with Solution Partners at a global level. Strengthening this collaboration will help lead to a safer healthcare industry.
Increasing GS1 Standards uptake
Improving the access of GS1 information for both Solution Providers and GS1 Member Organisations
Engaging with Solution Providers that do not yet use GS1 Standards
Leading to a more efficient and coordinated work at a global level
Image
Enabling interoperability between suppliers and providers to allow access to the right information, for the right person, at the right time and in the right place" is the next evolution in digital healthcare transformation.
Image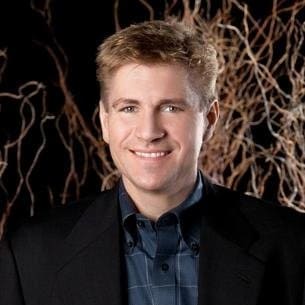 Brian Deleiden
Vice President of Industry Marketing, TraceLink Inc.
GS1 standards improve interoperable data exchange, laying the foundation for a better connected healthcare experience between patients and providers.
Image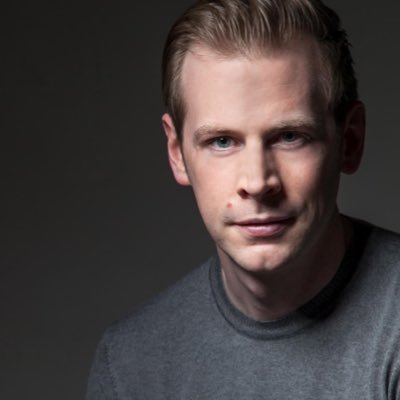 Volker Ditscher
Director Global Sales Track&Trace, Wipotec
Join the standardization journey for global interoperability and help us to continuously improving supply chain visibility with GS1 standards!
Image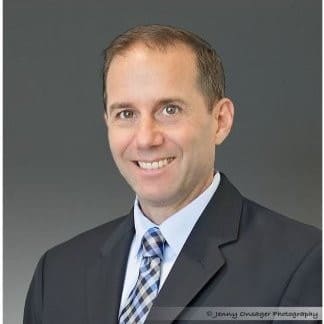 Chris Sullivan
Global Healthcare Practice Lead, Zebra Technologies Corporation
GS1 standards play a vitally important role in patient care delivery safety and workflow accuracy
Image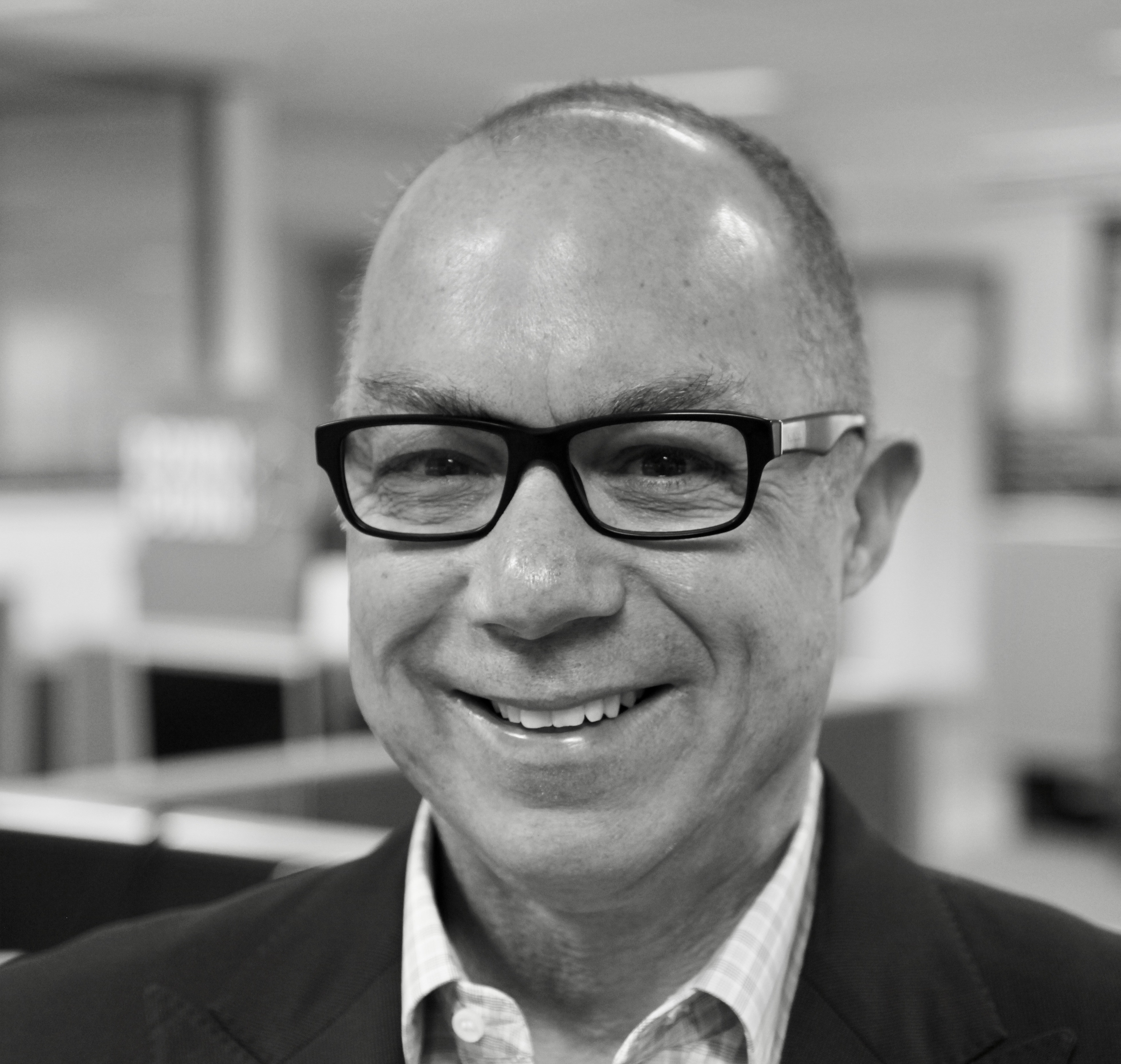 Ron Volpe
SVP International Markets, Persequor
As an EPCIS-based traceability software company, Persequor believes strongly in the work GS1 is doing to drive standards that enable collaboration and interoperability across supply chain partners. It takes a village to enable end-to-end traceability, and it's a common language and framework that brings it all together.
Image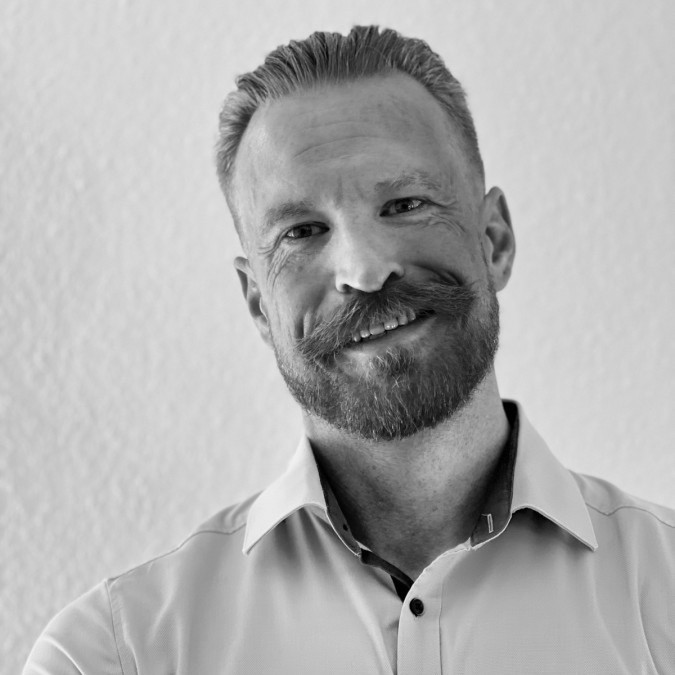 Stefan Hockenberger
Managing Director, Engineering Industries eXcellence
GS1 drives the standardization for the interchange of track and trace information across healthcare partners that ensures patient safety and a secure supply chain.
Our case studies
How the Global Data Synchronisation Network is helping hospitals improve patient care
1WorldSync pilot programme demonstrates process efficiencies that will benefit the global healthcare industry.
November, 2020
PHOENIX group becomes FMD compliant with Movilitas
Falsified medicines pose a serious health risk to patients.
April, 2020
Our News
Rfxcel, part of antares vision group, and mvc launch the traceability hub for the kingdom of bahrain to track end-to-end pharma supply chain
Introduction
Travagliato (Brescia), 3 June 2021 – Antares Vision Group, t
Author
Date
June, 2021
Finally! Answers to the Three Biggest Challenges Healthcare Manufacturers Have with Unique Device Identification (UDI)
Introduction
Since 2015, medical device manufacturers have been scrambling to ensure they are successfully complying with various governments' rules, regulat
Author
Date
March, 2021